I thought I would share some Easter fun and interesting websites and blogs that I came across while stumbling. If you haven't stumbled with StumbleUpon you should give it a try. I'm always finding cool websites that I would not have found any other way.
A fun site to check out is the Jelly Belly Candy Store http://www.jellybelly.com. There's fun recipes, downloadable wallpaper, contest, a great springtime idea section, and a bake and decorate center.
There is also a jelly bean art collection with famous faces like Elvis and Marilyn Monroe .
I have mentioned the Think Geek Website before and I had to mention it again...where else can you find a "Chocolate Zombie Bunny"?...and lol...they are sold out!
This is just one of the fun recipes on the "so, How's It Taste?" website.
It has a lot of great recipes with easy to follow instructions, and wonderful pictures to show off the finished dish. I can't wait to try the
7-Layer Mexican Dip

.
The Peeps website http://www.marshmallowpeeps.com was fun to check out. Fun recipes, a peep gallery, and you can create your own Peep World, and more.

Easy Cupcake Decorating Ideas
I love Maxine!
...and I didn't have to stumble to find her, but I did come across these funnies while stumbling.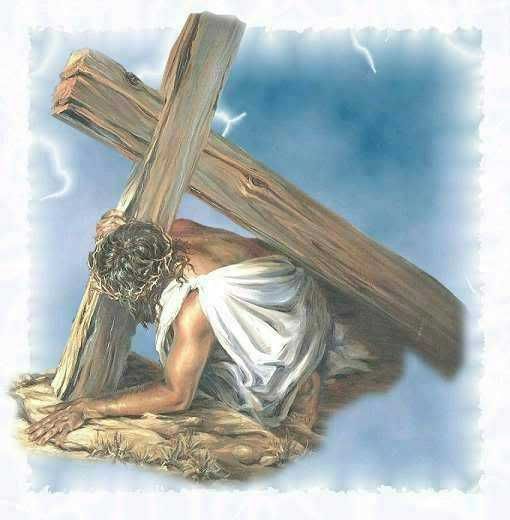 I found the picture above while stumbling and there was no information about the picture.
This is from the StumbleUpon website. It's what it's all about and how it works:
Treme's season 2 starts tonight on HBO and I am going to go and get ready to watch it. Treme is one of my favorite shows. To find out about the show check out the website here: http://www.hbo.com/treme/index.html#/treme/about/index.html